---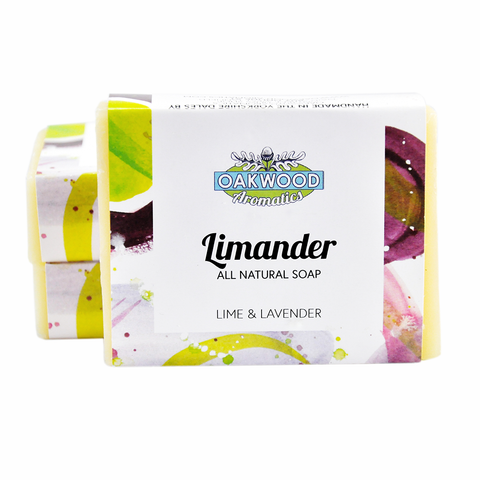 The Lavender in this bar is lifted by the Lime essential oil. Relaxing, yet refreshing, it is a great way to start the day.
VF = vegan friendly
Ingredients, in english!
Olive oil, coconut oil, cocoa butter and castor oil.
Essential oils of lavender and lime. 
Sensitisers naturally occuring in the essential oils: limonene, linalool, citral and geraniol.
Related Products
---