---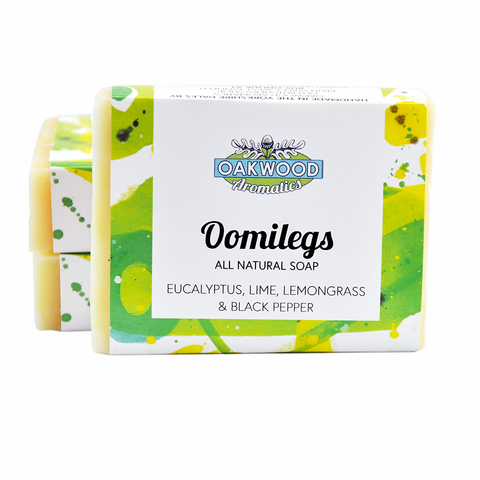 Probably our most popular bar. Using essential oils of Eucalyptus, Lime, Lemongrass and Black Pepper, this will ease your aches and pains. Ooo..my...legs!
VF = vegan friendly
Ingredients (in english!):
olive oil, coconut oil, cocoa butter, castor oil, essential oils of eucalyptus, black pepper, lime and lemongrass.
Naturally occurring sensitisers in essential oils: citral and limonene.
Related Products
---