---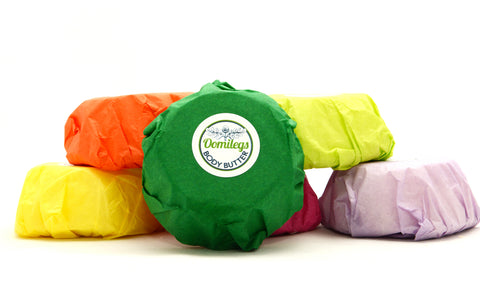 Melt this bar on your hands and massage into aching muscles, or better still, have someone else do this for you. The essential oils of Eucalyptus, Lime, Lemongrass and Black Pepper will break down the lactic acid in the muscles and really ease your aches. Smells fresh too just as a body moisturiser. Great as a fresh smelling beard oil too!
Tins are available to keep these neat and tidy.
60g
VF = vegan friendly 
Ingredients, in english!
Cocoa butter and sweet almond oil.
Essential oils of eucalyptus, lime, lemongrass and black pepper
Sensitisers naturally occurring in the essential oil: limonene and citral
Related Products
---