---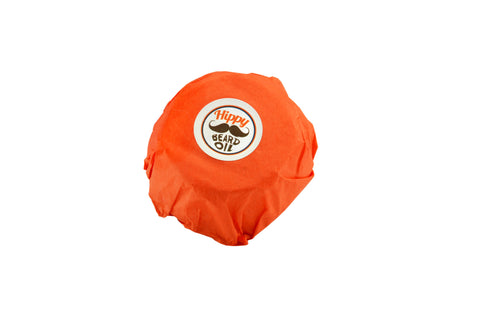 Our ever-popular Healing Hippy blend of essential oils (Patchouli, Tea Tree and Clary Sage) is great for dry and itchy skins. Many of our customers with eczema and psoriasis swear by it.
Melt a little in your hands and massage into the beard. This beard oil will condition your whiskers and the skin beneath and has a great retro scent.
VF = vegan friendly
Ingredients, in English!
Cocoa butter and sweet almond oil.
Essential oils of patchouli, clary sage and tea tree.
Sensitisers naturally occurring in the essential oil: limonene, linalool and geraniol
Related Products
---